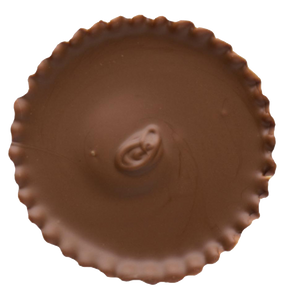 Peanut Butter Cup
$8.00
FINALLY!!! Our amazing homemade Belgian chocolate peanut butter cups are just one click away! This product is a must try!
Definitely our favourite!
The BEST !
The best I've ever had. Every time I travel to The Beach I bring a dozen home with me
Peanut butter cups & apples
Talk about delicious! Those peanut butter cups are a dream. The apples I cut into 3 pieces instead of 4 because they're so great.
Just WOW
The absolute best peanut butter cup - EVER ! yum - dark chocolate & peanut butter for the win !