Try Our Mouth-Watering Treats!
Perfect Gift Ideas
Looking for the perfect gift for that special someone? Our gift sets have a bit of something for everyone.
Homegrown, Family Owned – Our Story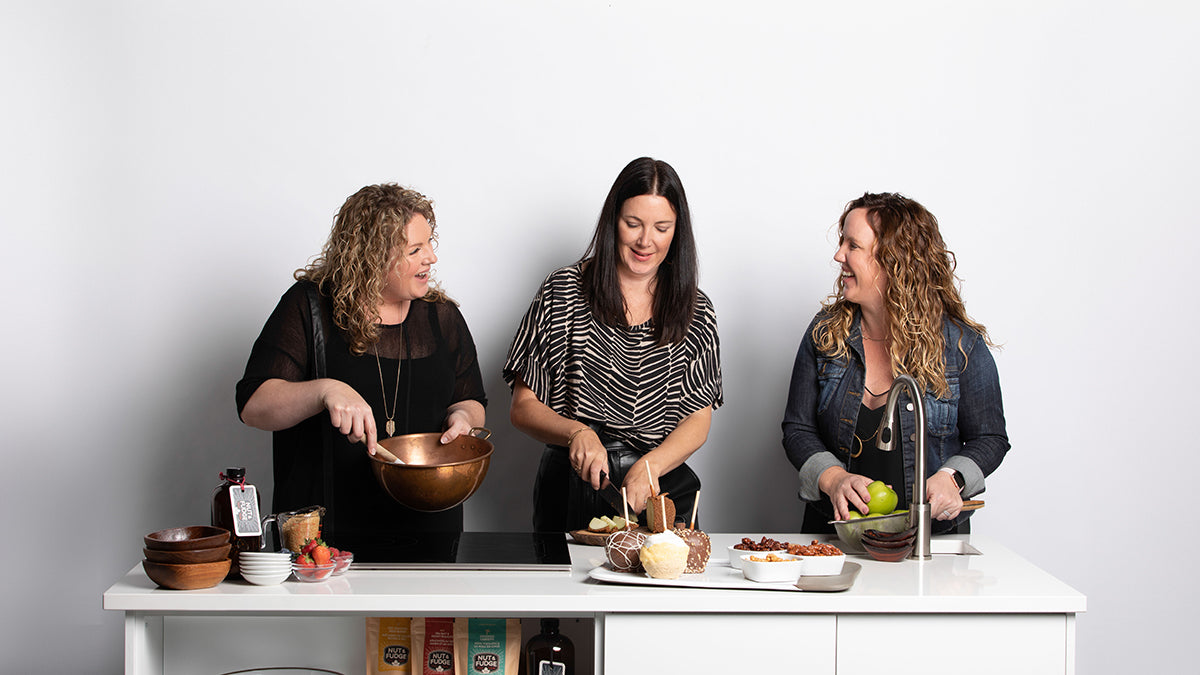 Founded by sisters Melissa, Yvonne, and Tanya in 2002, our story goes back much further – 45 years, to be precise. You see, we inherited our passion for premium handmade treats using only wholesome, quality ingredients from our parents, who ran their own successful confectionery business for over 30 years.
Continuing our family's legacy, we've adapted the tried and true recipes from our parents for a modern market and developed our own unique take on hand-roasted nuts, homemade fudge, and caramel apples. To this day, every bite we create has been melted, dipped, and decorated by our own hands.
Because we truly love what we do – and what we make – and know you will too.
read more about our story
check out our best-sellers
taste the difference
homemade quality makes
Family Owned
Owned and operated by sisters Melissa, Yvonne, and Tanya since 2002.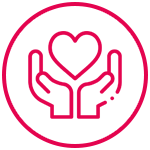 Handmade
All our products are made, roasted, dipped, and packaged by us in-house.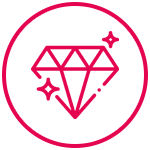 Quality Ingredients
We only use high-quality, fresh, whole ingredients in all our recipes.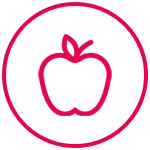 Delicious Flavours
We've adapted classic confectionery flavours into delicious, modern treats.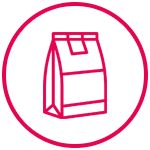 Small Batches
All our products are created in small batches by our own hands to ensure the highest quality.
what is the maker's project?
As a way to support our fellow Canadian makers, we developed The Makers Project, a monthly box filled with over $100 worth of goodies from Canadian artisans. A portion of the proceeds from every Makers Box sold is also donated to a charitable cause close to our hearts.
shop now
follow us on instagram
ig feed